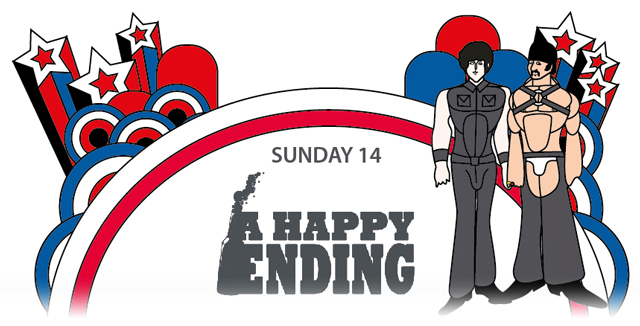 And now it's time for A Happy Ending
You've been edged all week and it's time to let the froth flow as we see out another AWOL.
The BBQ won't be the only meat to get your mouth watering with everyone keen to say farewell with a bang.
Laird Leatherman 2021 Craig Burnett will deliver his final speech as outgoing titleholder as well as announcing his fundraising total for Launch Housing.

4pm-10pm Sunday 14 August
Free entry
No frontal nudity
No thongs, sandals, crocs, etc
No ground based pup play
No photography
Consent is Vital - no means no
Men only VCAT H14/2022